WELCOME
On behalf of the children, staff and governors, I welcome you to our website and thank you for taking the time to find out about our school.
Choosing the right school for your child is one of the most important responsibilities that you will undertake. You are your child's first teacher and you will have the greatest influence on your child, therefore we welcome and encourage parental involvement in all aspects of academic learning and wider school activities, and we value the important partnership we share. We believe that good communication is important and we pride ourselves on being approachable and interested in your thoughts, comments and concerns. We hope to build a strong relationship with families over the time their child spends at our school.
As a Catholic school, we aim to develop our pupils' knowledge and understanding of our faith, while promoting Christian values in all aspects of daily life. Equally, we teach our children to have respect for all religious and moral values and to have tolerance of other races, religions and ways of life. We value the diversity within our school and appreciate the richness it brings to all aspects of our school life. Respect is taught, valued and expected by all within our school community. Our staff is dedicated to offering every child learning opportunities that will help them develop as thoughtful individuals who are confident, inquisitive and caring. All of our children are encouraged to aim high and to fulfill their individual potential – academically, socially and personally.
We hope you find this website useful; it aims to give you an insight into our school community. If you wish to find out more you are very welcome to visit. We offer tours throughout the year, which you can book through the school office.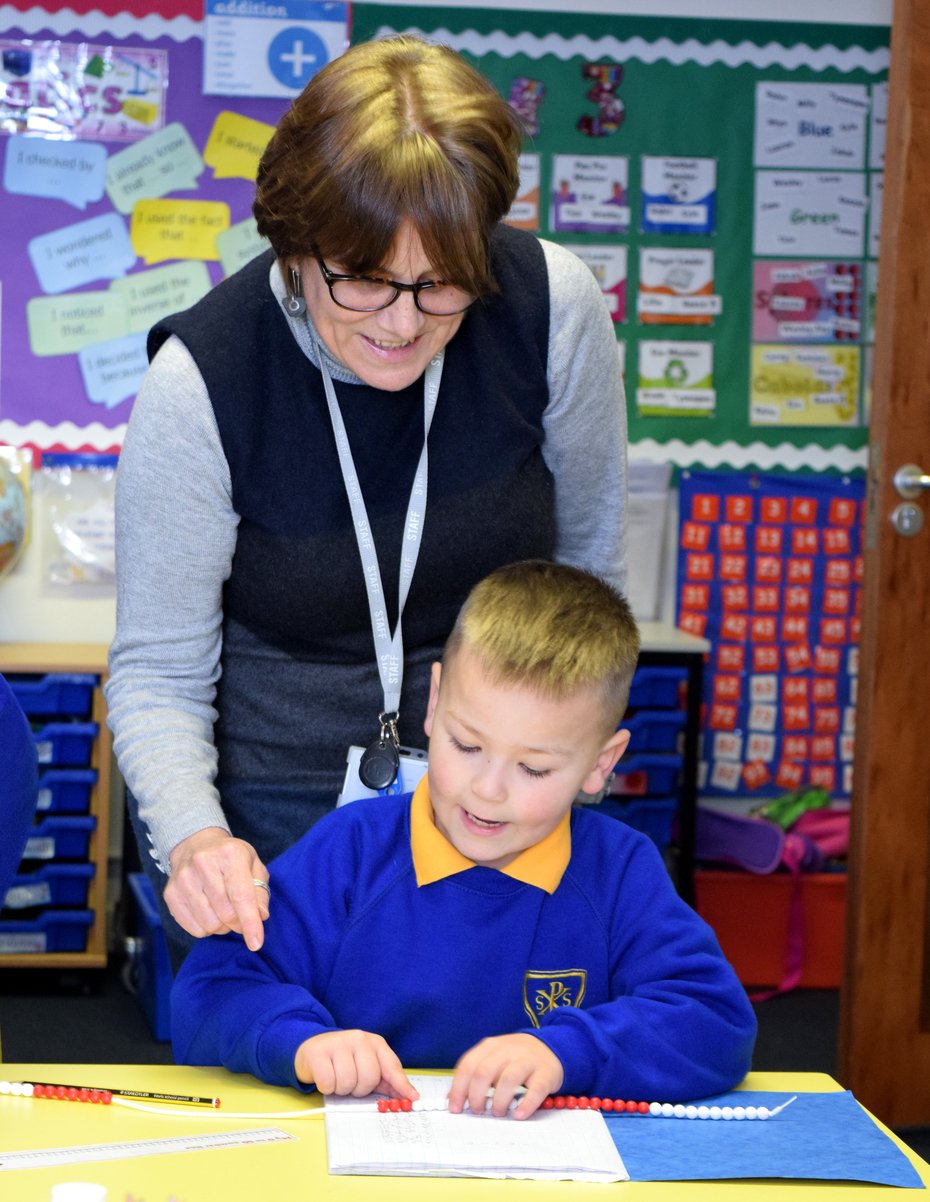 Denise Fannin - Interim Headteacher

inset days
Monday 3rd June 2019
Monday 22nd July 2019
Tuesday 23rd July 2019
Keeping children safe online
At St Pius X Primary School, safeguarding is of the utmost importance to us. With the rising popularity of technology, social media, and online gaming, our aim is to support parents in keeping our children safe whilst using online platforms. Below, are links to ParentZone and Family Online Safety Pages from the BBC with lots of tips and information to support you at home.
Simply click the images below to be directed to the page of your choice.