Coronavirus information update
School will be open on Monday 23rd March for the children of key workers. It is NOT compulsory for key workers' children to attend school. It is NOT an option for children to opt in and out of this service. It is an EMERGENCY childcare provision. Government advice is that where possible children should remain at home in the care of parents/carers. The government is asking key workers to keep their children at home if at all possible and is advising that they should only take up the care offer in schools if they have no other option. The whole point is to reduce the spread of Coronavirus. Therefore school must have the minimum number of children so that they can deploy the minimum number of staff, exposing the minimum number of children, staff and THEIR FAMILIES to this extreme risk. The fewer children making the journey to school, and the fewer children in educational settings, the lower the risk that the virus can spread and infect vulnerable individuals in wider society.
Please ONLY use this emergency service if it is absolutely necessary. PLEASE HELP STOP THE SPREAD OF COVID 19. Let's help hospital staff by not sending more infected people to their wards.
Our teachers and staff are key workers and are doing all they can to help reduce transmission of this virus. Keeping our staff safe and well is also a priority. 23/3


The school continues to follow Government and Local Authority guidelines with regard to the outbreak of COVID-19 and is working hard to ensure a safe environment at school for all children and staff.
People with symptoms are no longer required to call NHS 111 but are instead urged to look for information on the NHS website and 111 online. We have a duty of care to all the pupils and staff at the school and it is the duty of everyone to act responsibly. We are disinfecting all door handles, switches, buttons and high-use surface areas on a daily basis, and encouraging children to wash their hands regularly throughout the day.
COVID-19: free school meals: The government has announced that children who are eligible for free school meals will be offered meals or vouchers as an alternative if they can no longer attend school due to coronavirus measures. The logistics of this are still being worked through and will be communicated in due course.
The current key government measures for COVID-19 are:
- Everyone should avoid gatherings and crowded places, such as pubs, clubs and theatres;
- Everyone should work from home if they can;
All "unnecessary" visits to friends and relatives in care homes should cease;
- People should only use the NHS "where we really need to" - and can reduce the burden on workers by getting advice on the NHS website where possible;
- By 21 March, those with the most serious health conditions must be "largely shielded from social contact for around 12 weeks";
- If one person in any household has a persistent cough or fever, everyone living there must stay at home for 14 days;
- Those people should, if possible, avoid leaving the house "even to buy food or essentials", but they may leave the house "for exercise and, in that case, at a safe distance from others". Follow this link for Stay at Home guidance.

The two videos below are child-friendly and explain why the school is being closed, as well as what the Coronavirus is all about.
Parents and pupils - Please sign up to Class Dojo to receive learning updates and daily communication from teachers
All queries relating to the school, request for paper copies of this website content and curriculum content should be directed to Denise Fannin (Interim Headteacher) stpiusp@bristol-schools.uk.
Emergency mobile contact number:
07950 366614
DSL, Denise Fannin: d.fannin@st-piusx.bristol.sch.uk
Deputy DSL, Rachel Harris: r.harris@st-piusx.bristol.sch.uk
Pastoral Care Manager, Anna Onslow: a.onslow@bristol.sch.uk
SENDCO, Georgina Fahey: g.fahey@st-piusx.bristol.sch.uk.
Chair of Governors, Ellie Nye: e.nye@st-piusx.bristol.sch.uk.
St Pius X Catholic Primary School is a Diocese of Clifton school: https://cliftondiocese.com/
St Pius X Catholic Primary School falls within the Bristol City Council Local Authority Area https://www.bristol.gov.uk/.
The school complaints policy is shown in the policies tab of this website.
FIND OUT MORE ABOUT THE IMPORTANCE OF GOOD ATTENDANCE IN OUR PARENTS' LETTERS SECTION.
For further information go to: https://www.gov.uk/school-attendance-absence
Reading with children is one of the most important things you can do – as parent, grandparent, carer, teacher, teaching assistant or volunteer.
Find useful resources to support reading at home at:
Words for Life - reading and well-being
http://www.wordsforlife.org.uk/node/1648
LET US PRAY
The Diocese of Clifton have asked us to please pray this
prayer at 12pm each day
Lord we believe that you are with us and that you hear our prayers.
For all our friends and family especially those we cannot be with, hold them in your love. Lord in your mercy
For all who are sick throughout the world, bring them hope. If people are on their own and feel afraid help them to know that you are with them and we are praying for them.
Lord in your mercy
For all those working to help others, give them hope and strength.
Lord in your mercy
Guide our leaders, help them make right choices and to do their best for everyone. Lord in your mercy
For ourselves when we are frightened or feel alone help us to know that you are with us and will always be there, no matter what happens. Help us not to be selfish and to do our best to help others.
Lord in your mercy
We ask Mary our mother to pray with us as we say
Hail Mary……….
RE COMPETITION!
The Diocese of Clifton are running a competition every fortnight. The first competition is asking children to write a 500 word short story on the theme of "Hope". All entries need to be submitted by Friday 3rd April. Winning entries will be published online by the diocese. Please submit your story by e-mail to Mrs Stannard to the following address
l.stannard@st-piusx.bristol.sch.uk
Good luck!
inset days
Monday 6th July 2020
Monday 20th July 2020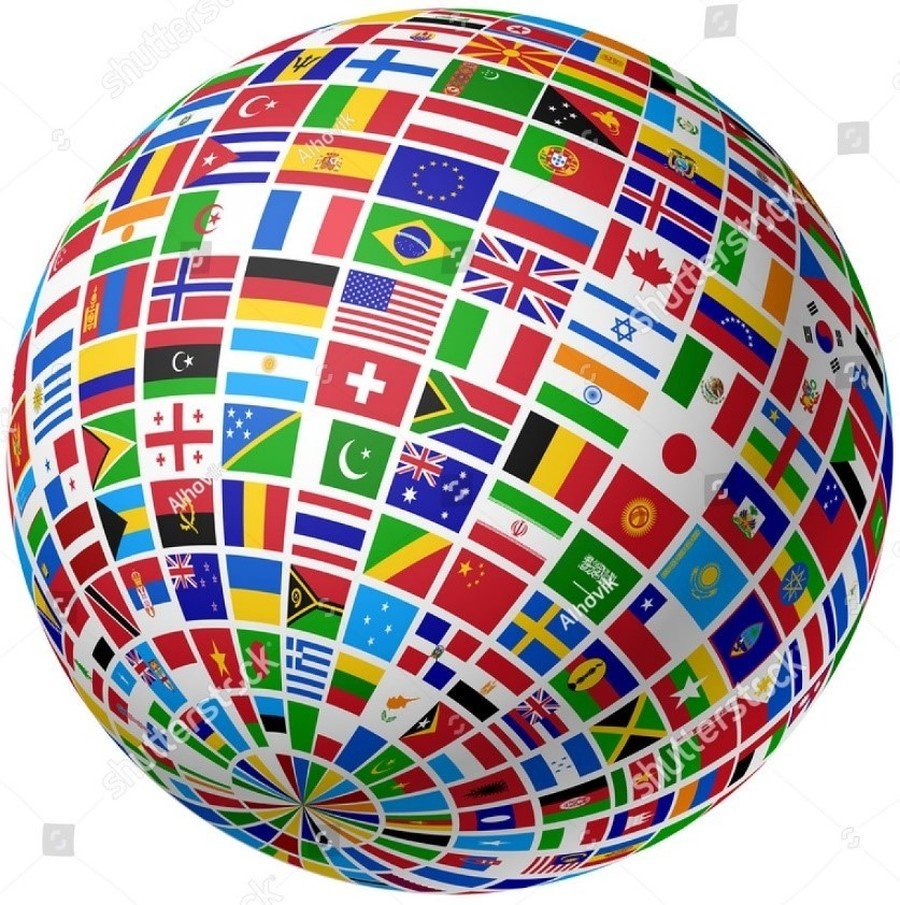 Click to follow us on Facebook
Keeping children safe online
At St Pius X Catholic Primary School, safeguarding is of the utmost importance to us. With the rising popularity of technology, social media, and online gaming, our aim is to support parents in keeping our children safe whilst using online platforms. Below, are links to ParentZone and Family Online Safety Pages from the BBC with lots of tips and information to support you at home.
Simply click the images below to be directed to the page of your choice.


See our Safeguarding, E-safety and Healthy Lifestyles pages in the parent tab for additional information