Open to ALL children from 3rd September 2020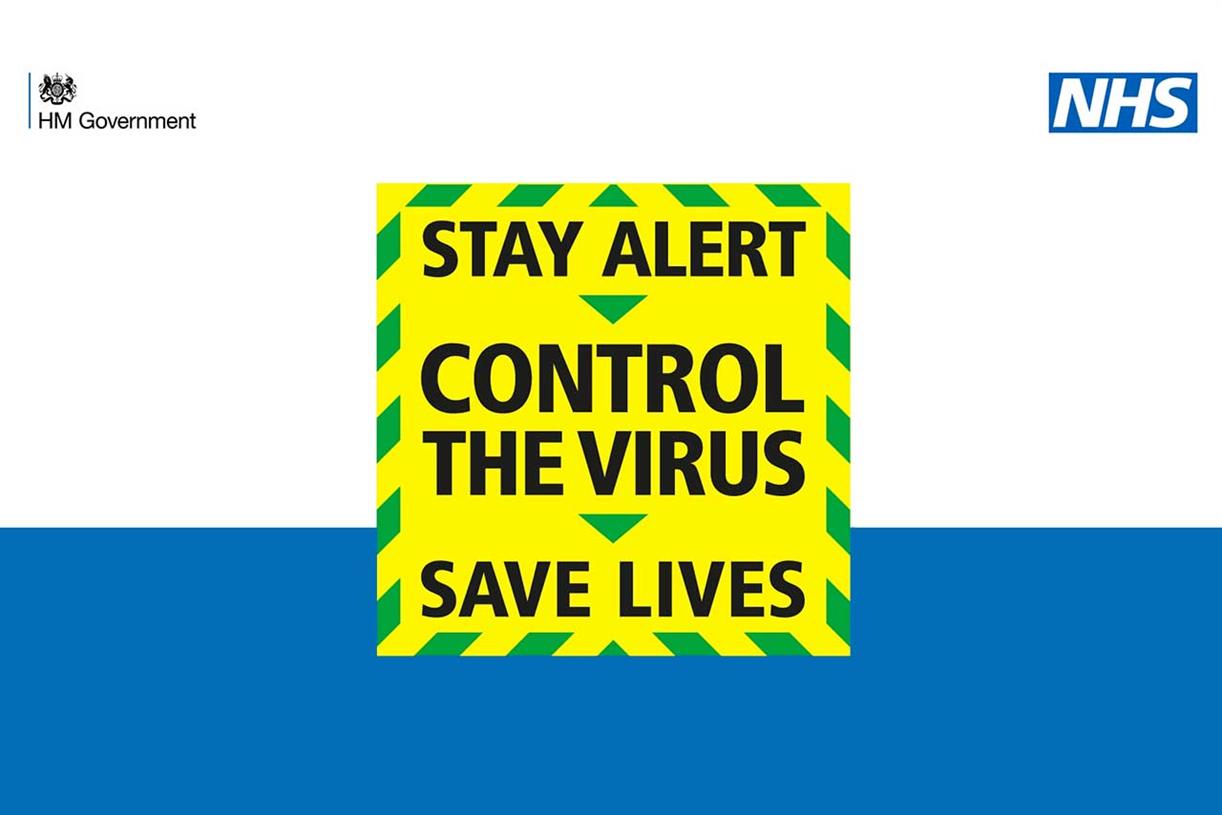 Enter text...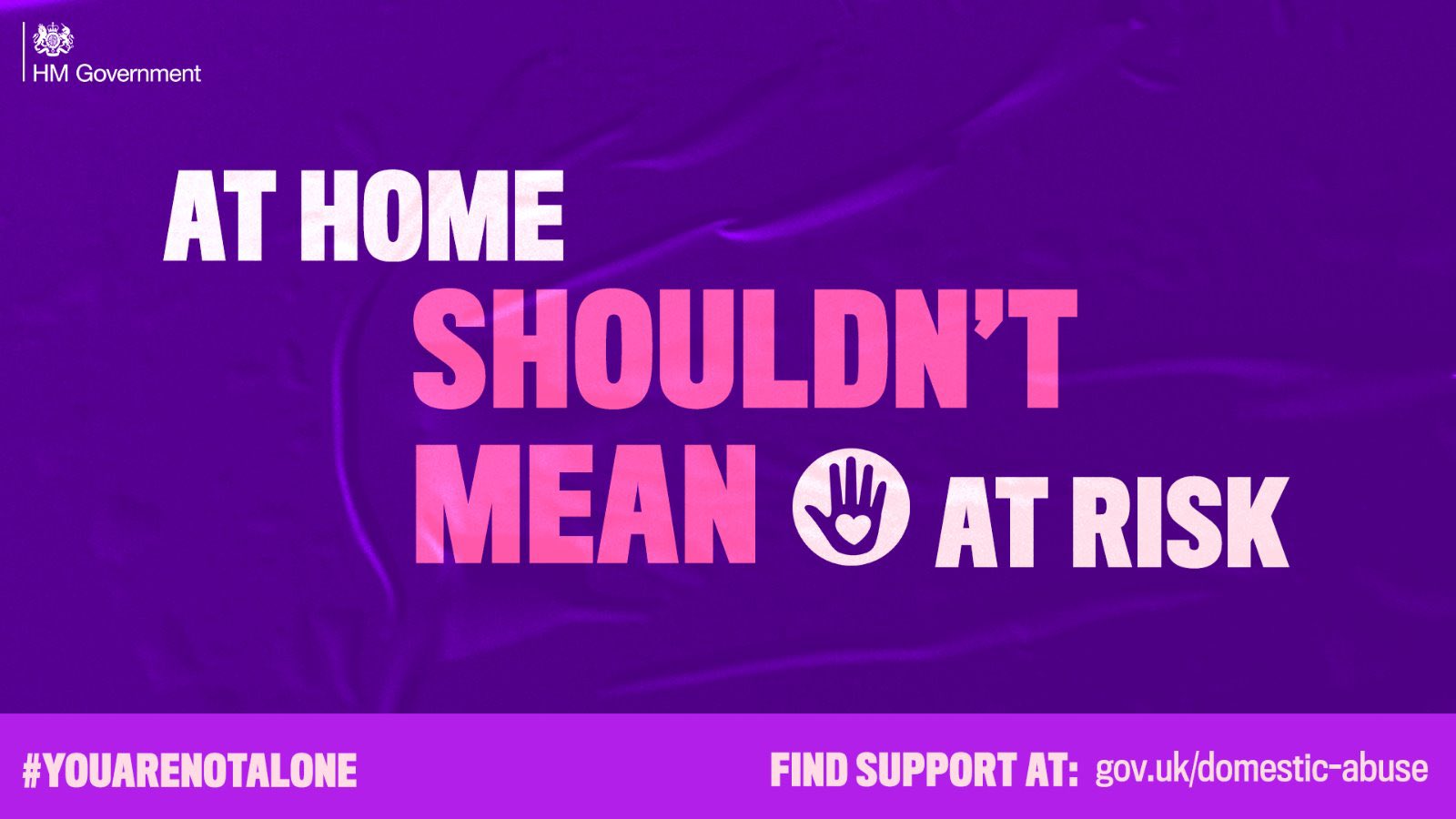 In Bristol both Next Link and Victim Support are providing vital services. Next Link domestic abuse telephone help lines 0117 925 0680 are open 10am – 4pm Monday to Friday, and Victim Support telephone helpline T 0300 3031972 or T 07432 504692 Available Mon, Wed and Fri 09.30-17.30 and Tues and Thurs 11.00am-19.00.
Please call 999 if you are in immediate danger.
Food Aid number: 0117 352 3011
This is the central number for anyone needing food aid.
Parents and pupils - Please sign up to Class Dojo to receive learning updates and daily communication from teachers
Emergency mobile contact numbers:
07721 112457 / 07950 366614
All queries relating to the school, request for paper copies of this website content and curriculum content should be directed to Denise Fannin (Interim Headteacher) stpiusp@bristol-schools.uk.
DSL, Denise Fannin: d.fannin@st-piusx.bristol.sch.uk
Deputy DSL, Rachel Harris: r.harris@st-piusx.bristol.sch.uk
Pastoral Care Manager, Anna Onslow: a.onslow@bristol.sch.uk
SENDCO, Georgina Fahey: g.fahey@st-piusx.bristol.sch.uk.
Chair of Governors, Ellie Nye: e.nye@st-piusx.bristol.sch.uk.
St Pius X Catholic Primary School is a Diocese of Clifton school: https://cliftondiocese.com/
St Pius X Catholic Primary School falls within the Bristol City Council Local Authority Area https://www.bristol.gov.uk/.
The school complaints policy is shown in the policies tab of this website.
Keeping children safe
At St Pius X Catholic Primary School, safeguarding is of the utmost importance to us. SEE THE LINKS BELOW with lots of tips and information to support you at home

.


See our Safeguarding, E-safety and Healthy Lifestyles pages in the parent tab for additional information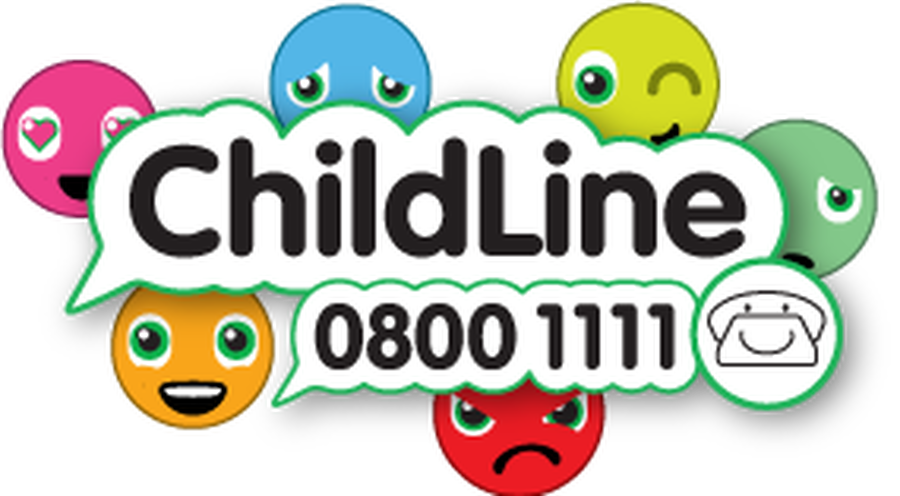 Free, safe and anonymous online support for young people
LET US PRAY
The Diocese of Clifton have asked us to please pray this
prayer at 12pm each day
Lord we believe that you are with us and that you hear our prayers.
For all our friends and family especially those we cannot be with, hold them in your love. Lord in your mercy
For all who are sick throughout the world, bring them hope. If people are on their own and feel afraid help them to know that you are with them and we are praying for them.
Lord in your mercy
For all those working to help others, give them hope and strength.
Lord in your mercy
Guide our leaders, help them make right choices and to do their best for everyone. Lord in your mercy
For ourselves when we are frightened or feel alone help us to know that you are with us and will always be there, no matter what happens. Help us not to be selfish and to do our best to help others.
Lord in your mercy
We ask Mary our mother to pray with us as we say
Hail Mary……….
inset days
Monday 20th July 2020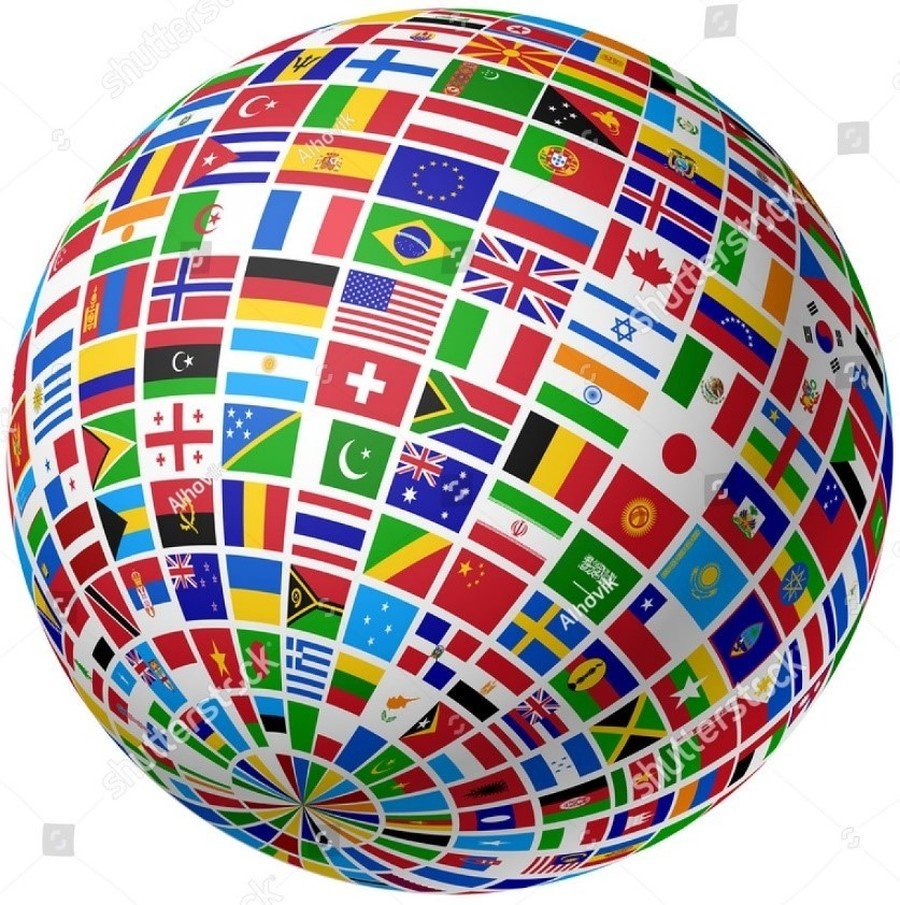 Click to follow us on Facebook
FIND OUT MORE ABOUT THE IMPORTANCE OF GOOD ATTENDANCE IN OUR PARENTS' LETTERS SECTION.
For further information go to: https://www.gov.uk/school-attendance-absence