St Pius X Catholic Primary School closure
31st August 2021
Please continue to use our office number 01173772165 for any communications
Parent survey
As you know we are always looking for ways to make things better for our families and to do this we need your help! We would really appreciate it if you could fill in this very quick (about 2 minutes) survey about our provision of remote learning...many thanks!

https://www.surveymonkey.co.uk/r/K7LRPW8
support for families
Emergency mobile contact numbers:
07721 112457 / 07950 366614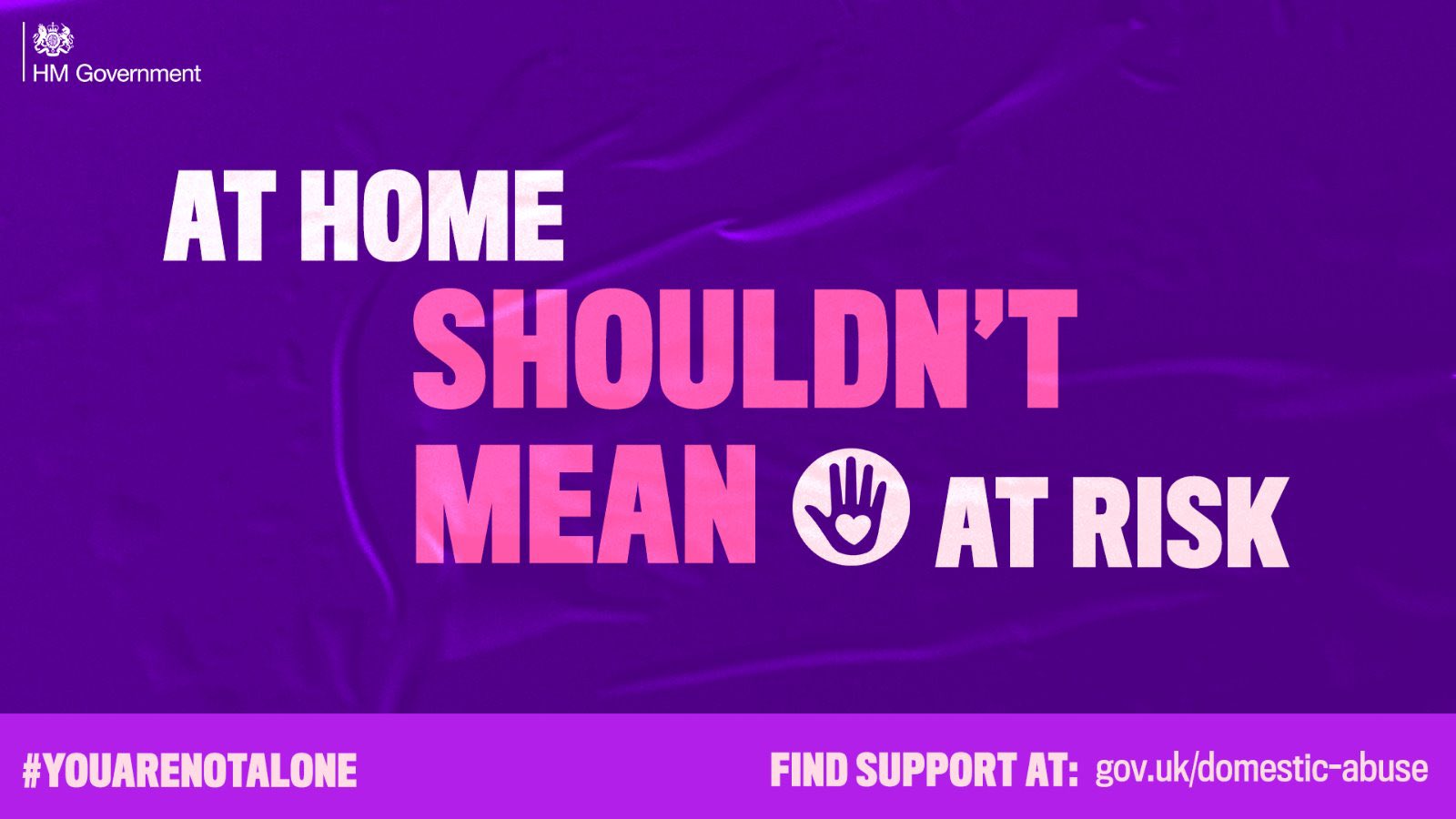 In Bristol both Next Link and Victim Support are providing vital services. Next Link domestic abuse telephone help lines 0117 925 0680 are open 10am – 4pm Monday to Friday, and Victim Support telephone helpline T 0300 3031972 or T 07432 504692 Available Mon, Wed and Fri 09.30-17.30 and Tues and Thurs 11.00am-19.00.
Please call 999 if you are in immediate danger.
Food Aid number: 0117 352 3011
This is the central number for anyone needing food aid.
Keeping children safe
At St Pius X Catholic Primary School, safeguarding is of the utmost importance to us. SEE THE LINKS BELOW with lots of tips and information to support you at home

.


See our Safeguarding, E-safety and Healthy Lifestyles pages in the parent tab for additional information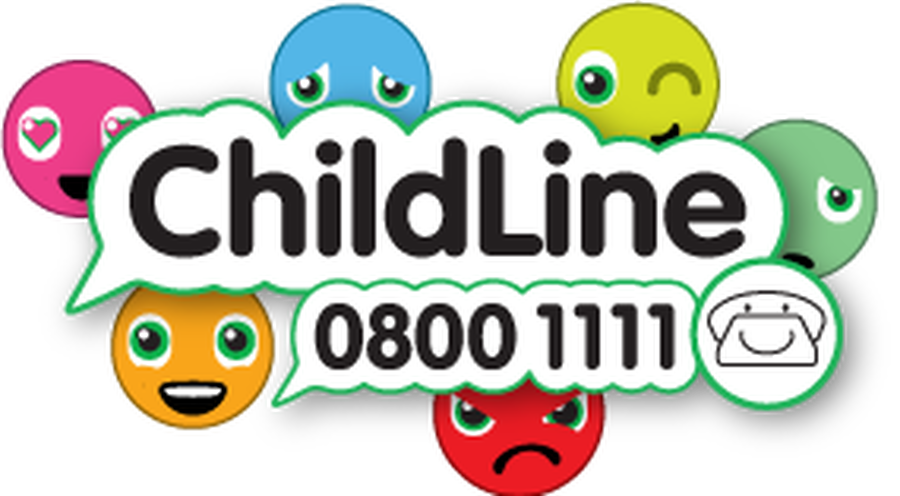 general information
If you would like to access this information in another language, please click below
Click to follow us on Facebook